High Value With Competitive Price--Nuolang Custom Services

2022-03-17
Customized suits,prices range from a few hundred yuan to hundreds of thousands, depending on your budget.
Nuolang has a professional uniform research and development organization to provide perfect professional services, so Nuolang enjoys a wide reputation in the uniform industry.
In terms of design, Nuolang will provide exclusive and professional uniform design services according to the positioning and requirements of each customer, so as to ensure that each customer can wear a uniform with the characteristics of the company's corporate culture and fully reflect the company's brand connotation and unique corporate culture. Nuolang will especially consider the following three points when customizing suits: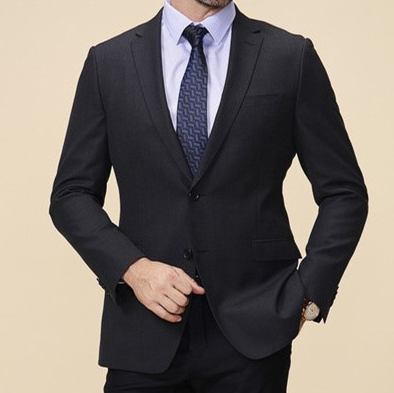 (Nuolang Suit)
1、suit craft
Half wool linings are the best fit and are good for both price and quality. The price of full wool lining and handmade suits is much higher. The domestic custom shops of suits with half wool lining are more than 2,000 yuan, and even tens of thousands of yuan also use half wool lining. If the budget is less than 1,000 yuan, you can choose half wool lining.
2. Fabric selection
Domestic fabrics are good (such as wrinkle resistance, resilience, gloss, drape, etc.), and Nolan has a huge fabric library with everything. According to the fabrics provided by Nuolang, you can choose the appropriate type according to your own preferences.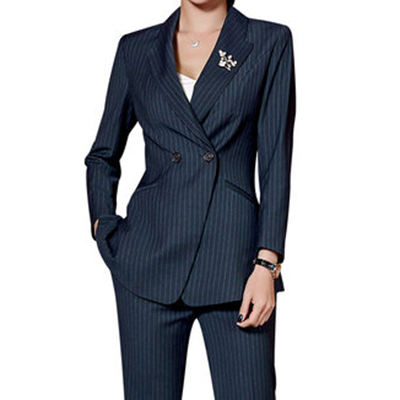 3. Version selection
Young people like self-cultivation, and most people over 40 prefer looser ones. Personal preferences are different. You can communicate more with Nuolang's Physiotherapists, so that the physiotherapists can help you better grasp the size.
What is the difference between finished product and customized?
Nuolang not only provides customization, but also provided products to choose. In order to adapt to most customers, the sleeves and dress lengths of domestic finished suits are generally too long, and they are not self-cultivating enough.Nuolang tries to reduce these common disease.
If you are very particular care about wearing a suit, for example, the sleeve length must reach the wrist and the shirt should show 1 to 1.5CM, instead of the sleeve length that is always heard in the mall before the tiger's mouth, then it is recommended that you should choose customized.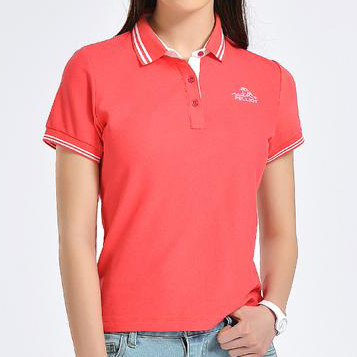 (Nuolang's Polo-shirt)
And customization can achieve personalization, you can customize the width of the collar, the color of the buttonholes, and you can embroider the name on the side of the suit, etc. These finished products are completely impossible to achieve. Nolang provides free customization services, your requirements all can be met.
Customization is the pursuit of a higher level of life and a symbol of dress taste. If the entire enterprise chooses customization. The taste grades of the whole enterprise are completely different, and the mental outlook of the employees is completely new!
Quality service
Pre-sales customer service + exclusive consultants, artists, merchandisers + visual process query + after-sales experience
Let you get the perfect experience with meticulous service and patience in the whole process of customization
For more customization knowledge, please consult Nuolang customer service