Nuolang's super practical tips for maintaining clothes

2022-03-18
Business clothes can not be folded like ordinary clothes and can be washed in the washing machine. The custom suits need to be dry cleaned. Nuolang thinks that learning how to maintain clothes can prolong the service life of the clothes. Let's learn the tips about how to maintain clothes with Nuolang!
1.Clean up the dust
Clothes are bound to be stained with dust after a day of running around, dabbing with your hands has little effect, and wiping with a wet tissue will easily stain your clothes. Therefore, it is recommended to use a brush to remove the dust, hang the clothes after brushing, and put them away after the moisture has evaporated to avoid mold.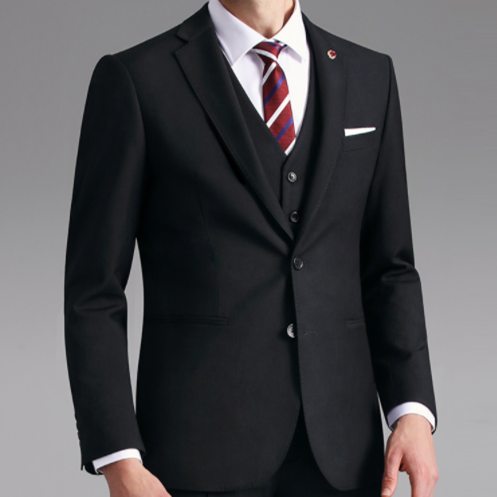 (Nuolang's Suit)
2.Use Hangers
For suits, coats, etc., to avoid wrinkled or deformed clothing, it is best to choose a thick hanger and a hanger that is slightly bent down in front of the shoulders. Although the storage effect of all the clothes hangers with thin and light designs or the same shape is better, the general wire clothes hangers are the main cause of clothing deformation, so don't ignore them.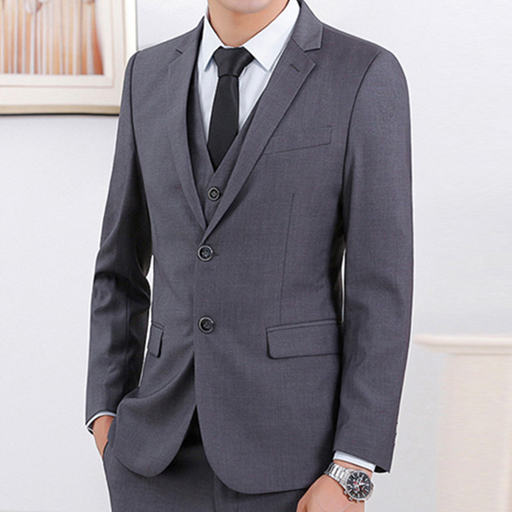 (Nuolang's Suit)
After picking up the suit from the dry cleaner, remove the outer plastic bag and let it dry in the shade in a well-ventilated place for a while. This will help the cleaning agent used in dry cleaning to evaporate, and also prevent the moisture in the plastic bag from causing yellowing and deformation.
3. Use dust bag
In order to avoid dust, clothes that have been stored in the closet for a long time can be covered with dust jackets. It is recommended to use a cloth dust jacket with good air permeability. The clothing dust jackets sold in the market are available in single or multi-piece styles.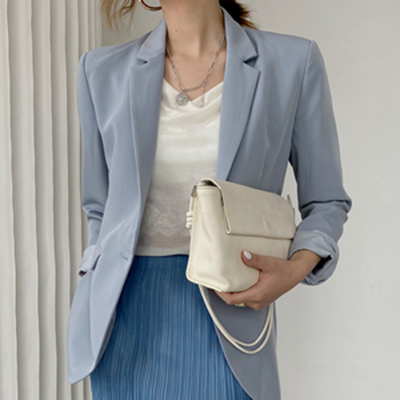 (Nuolang's Suit)
4.Use insect repellant
It is necessary to reserve enough space and use insect repellant. When a small space is filled with clothes, it is easy for the gas to recrystallize due to the saturated state, and then adhere to the clothes, and the gas cannot spread evenly.
Insect repellant is best placed on top of clothing, and insect repellent in the closet should be hung equidistantly to protect all clothing.
After learning these skills, you don't have to worry about mold and odor. Maintaining a clean and tidy environment increases the lifespan of your clothes and reduces unnecessary expenses.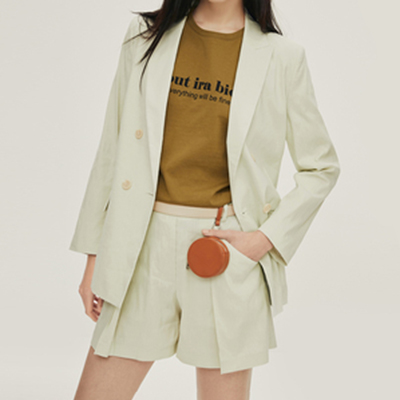 (Nuolang Suits)
Have you learned the tips for maintaining clothes summarized by Nuolang?
Related details online customer service to answer your questions!