This Team T-shirt is so good!

2022-03-16
I believe that under the group building activities such as eating, drinking and playing, werewolf killing, and truth or dare for a long time, many people have not been very interested in group building out.In fact, the essence of our team building is to unite the strength of the team, and to unite everyone in consciousness, so it is very important to customize the team building competition T-shirt in group activities.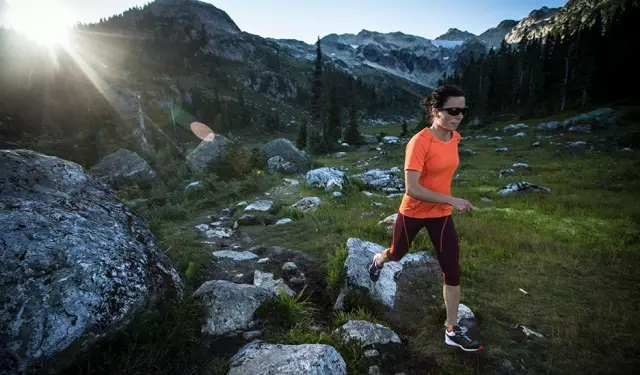 Going out for team building development training is not as simple as playing games. Many team building activities are interspersed with some competition activities. At the beginning of the competition, the team members participated in the entire competition with all their strength, and they would be sweating profusely after the game.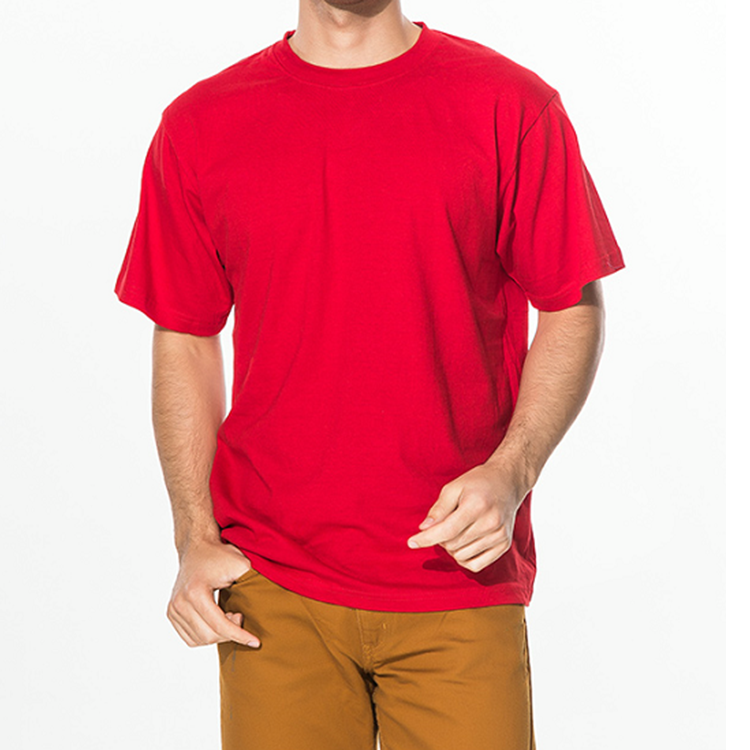 NuoLang -- Refreshing Quick Dry T-Shirt
Quick-drying T-shirts can quickly discharge the cold air to the surface of the clothes and dry quickly, keeping the skin breathable and comfortable .Compared with traditional pure cotton T-shirts, quick-drying T-shirts dry more than 50% faster because the quick-drying fabrics have microporous particles added to the fibers to achieve the function of moisture wicking.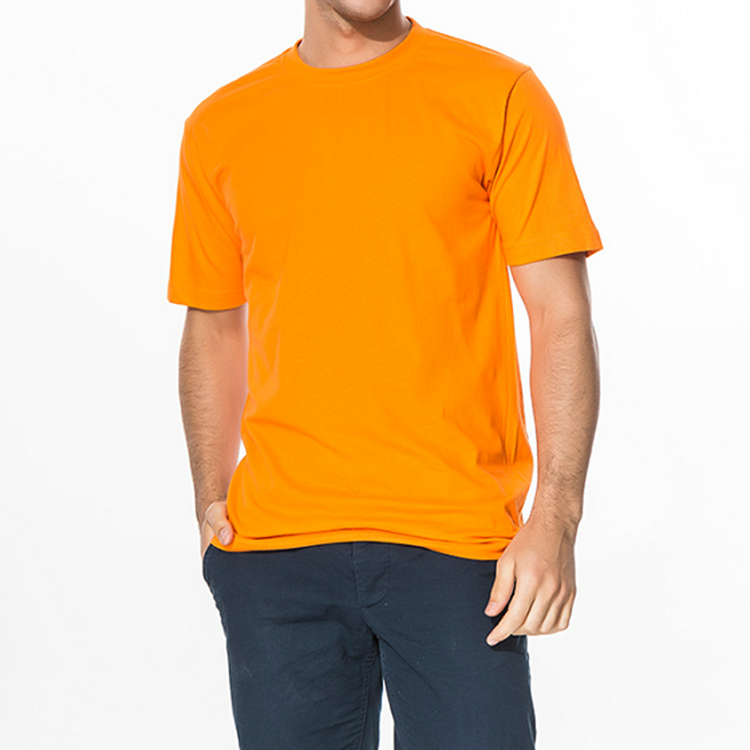 Nolang's refreshing and quick-drying T-shirt has excellent moisture absorption and perspiration, regulates body temperature during exercise, and dries quickly during rest. It is suitable for team building competitions.Not only does it have good moisture absorption and perspiration properties, but it is quick-drying, wear-resistant, and comfortable to wear like silk; it has been sought after and favored by many outdoor team building enthusiasts.
Whether it's a high-intensity team building exercise or an expedition in high temperatures, profuse sweating is always inevitable.Quick-drying T-shirts are a very good choice, and logos and texts can also be printed on T-shirts to show corporate culture.
You can directly consult customer service on the official website of Nuolang for specific matters of customization~
Quality service
Pre-sales customer service + exclusive consultants, artists, merchandisers + visual process query + after-sales experience
Let you get the perfect experience with meticulous service and patience in the whole process of customization.
For more customization knowledge, please consult Nuolang customer service.