How popular is Nuolang's French shirt?

2022-03-16
The shirts on the market, according to the style, can be American, Italian, French, British and so on. But the French shirt is recognized as the most noble and elegant shirt. Known for its beautiful folded sleeves and cufflinks, the French shirt has been a must-have shirt for high society since half the world.
For example, when Trump was sworn in as president, he wore a French shirt. It is not only the tradition of British and French aristocratic dress respected by the middle and upper class in Europe and the United States, but also once influenced Shanghai in the 1930s. To sum up by Nuolang, French shirts have six basic characteristics: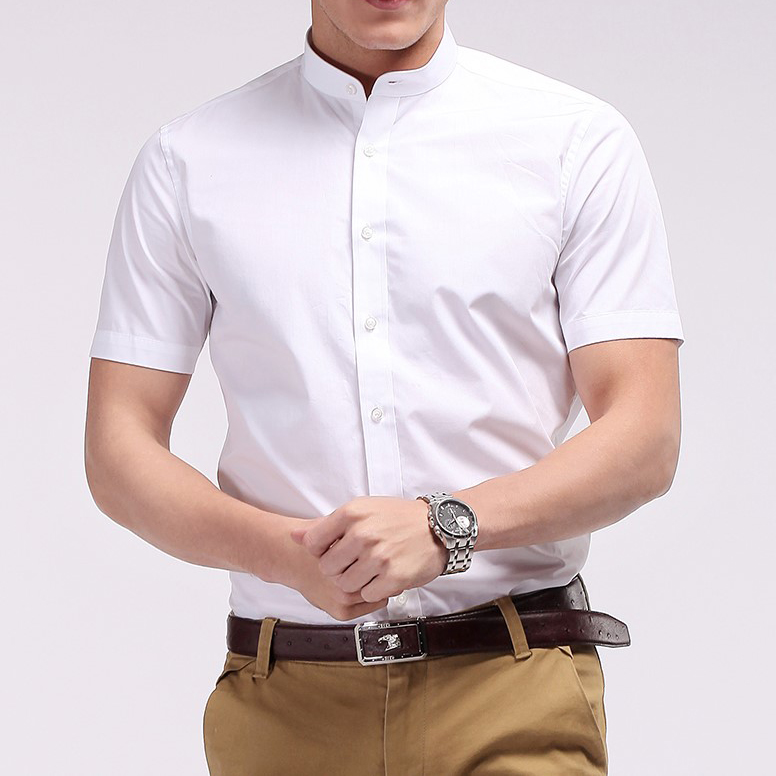 (Nuolang shirt)
1.The collar of the French shirt is more than 8 mm higher than that of the ordinary shirt, to ensure that the collar of the shirt is higher than the collar of the suit.
2.The French blouse has a recessed slot behind the collar point for inserting a special metal collar stay to keep the collar straight.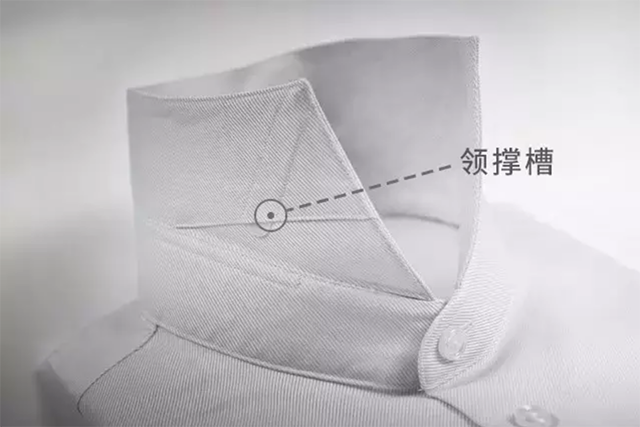 3. French shirts are more exquisite in American, British and Italian styles, which are the famous French folded sleeves. The french shirt has a padded cuff that is twice as long as a regular shirt, and is folded over when worn, then the openings that need to be combined are drawn parallel together and fastened through it with finely crafted cufflinks.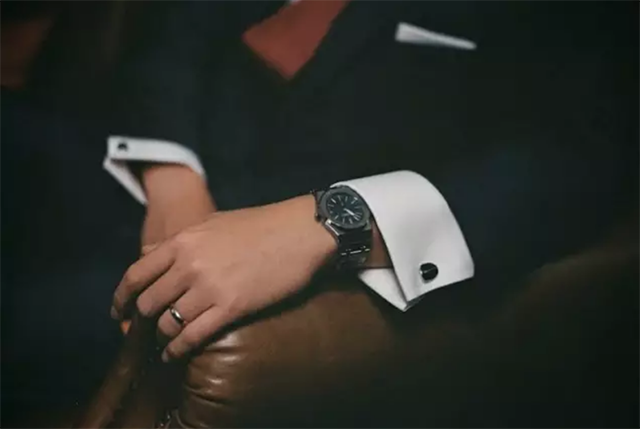 4. The tailoring of French shirts emphasizes close-fitting, the back will not be pleated (completely depends on tailoring to complete the shirt widening effect), and deliberately creates slender and elegant lines, so if you want to buy an authentic French shirt, the best The way is to choose tailor-made.

5. The front placket of the shirt has no front placket patch. The reinforced part of the buttonhole bottom fabric is placed on the inner side, and there will be no front placket patch. When not wearing a tie, it looks more concise. This kind of front placket is called a French placket.
6.Emphasis on beauty and light on function, so the left front chest also adopts a simple design without patch pockets. French shirts are high-end shirts that can be worn with both formal and formal dresses.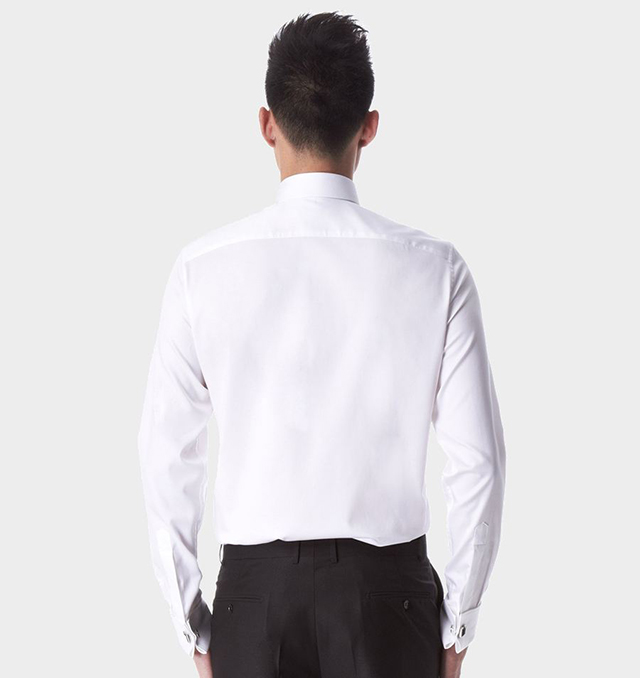 Customize French shirts, choose Nuolang clothing!
Nuolang clothing has a professional uniform research and development institution, specializing in the research and development of uniforms in various industries, and also provides perfect professional services for uniform customers from all inducturies of life. According to the positioning and requirements of each customer, provide each customer with Professional uniform design services.