Do not commit the taboos of business clothing!

2022-03-19
We should wear appropriate clothes according to different occasions, and comfortable communication in business communication can leave a deep and good impression on people. In order to avoid making jokes due to improper dressing, Nuolang will tell you what the taboos are based on years of clothing experience?
The first point: on very important occasions, it is strictly forbidden to wear a jacket or a short-sleeved tie, which is not formal on formal occasions.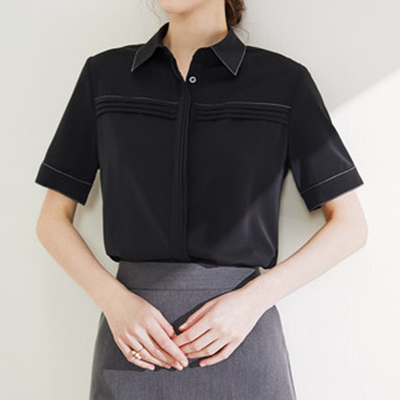 (Nuolang's Polo Shirt)
The second point: the size of the suit does not fit, either too large or too small. A suit that is too large will not only fail to show ability and calmness, but will reflect the unqualified taste of "the villain wears a coat".
The first point of choosing the size is to fit the shoulders, straight and fit, the length is to hang the hands down, the length of the clothes is just right to the lower edge of the buttocks, it is not right to be too long or too short, the suit and trousers are 1:1 to wear the perfect proportion .
The third point: the suit buttons are buttoned according to the situation. It is recommended that the appropriate buttoning method is that when there is a single row of single buttons, it can be buttoned or not; When there are two buckles, you can buckle them all; if there are more than three buckles, it is advisable to keep the last one unbuckled.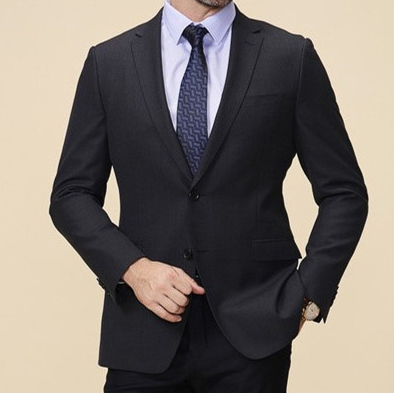 (Nuolang's Suit)
The fourth point: dark leather shoes with white sports socks is a taboo for business wear.
A suit is a model of a gentleman. Putting too many personal items in the suit pocket will not only destroy the beauty and texture of the suit, but also deform the suit. If you have a lot of belongings, it is best to choose a leather handbag to store the items.
After talking about these taboos, Nuolang demonstrates the appropriate and correct business wear: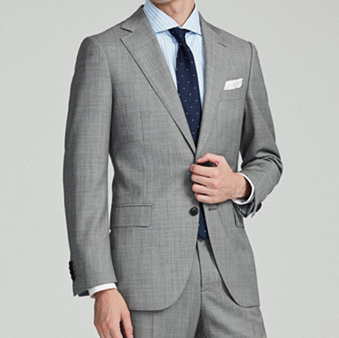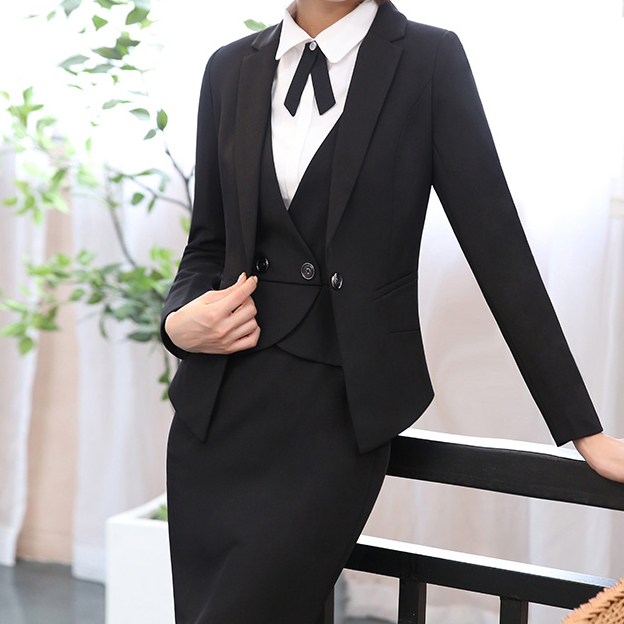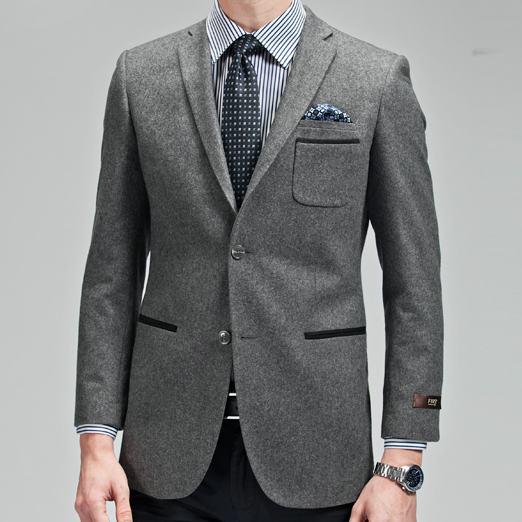 Nuolang Clothing has a professional uniform research and development institution.
If you have customization needs, you can contact Nuolang customer service. We will provide perfect professional services.
According to the positioning and requirements of each customer, we will provide each customer with professional uniform design services.