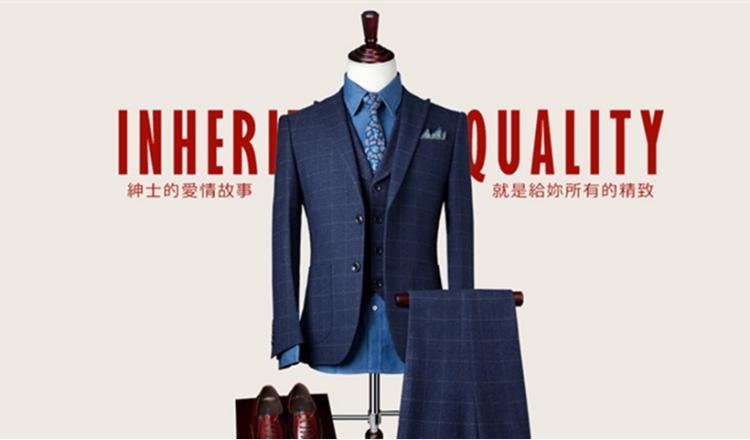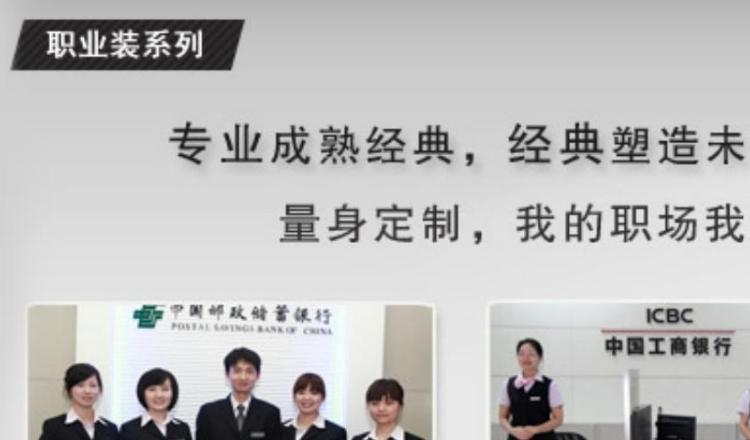 Quality Assurance
A modern enterprise integrating garmentprocessing, design and production

Rich styles
Our products include professional wear,work clothes, school uniforms, etc.

Professional Service
Customized program design, control the whole process, save worry, effort and time

Style customization
Made to order, the style is natural, concise and fashionable
ABOUT US
NUO LANG
A professional uniform customization manufacturer - Nuolang (Guangdong) Garment Industry Co., Ltd. is located on the fifth floor of Aideli Building, No. 2 Aideli Road, Nan'an Village, Xintang Town, Zengcheng District,Guangzhou City. It was established in 2011 and has grown rapidly after several years. It has gradually developed from a single garment processing factory to a modern enterprise integrating garment processing, design and production. Over the years, we have been customizing work clothes, uniforms, school uniforms, promotional clothes, business wear, advertising shirts, etc. The styles are natural, concise and fashionable, showing the youthful charm of professionals and bringing a great deal to modern professionals. Natural and relaxing enjoyment.
VIEW MORE
Honor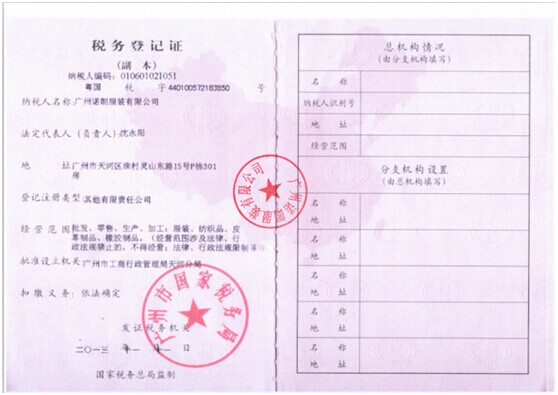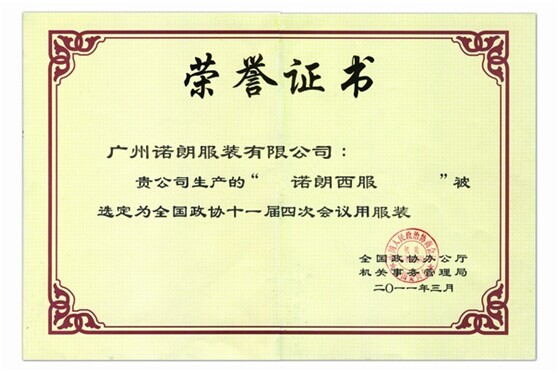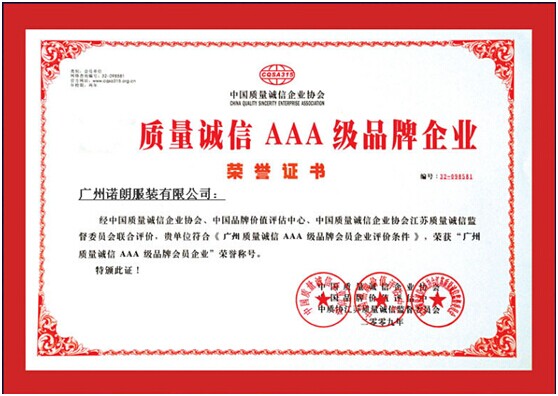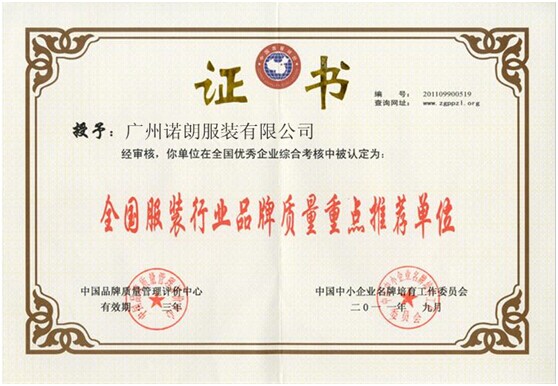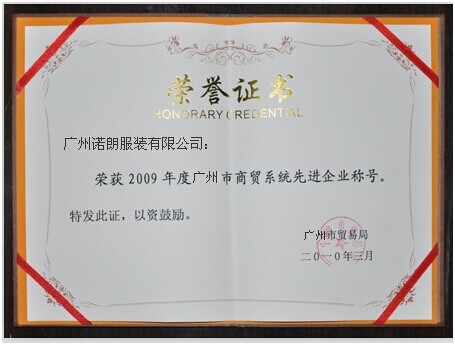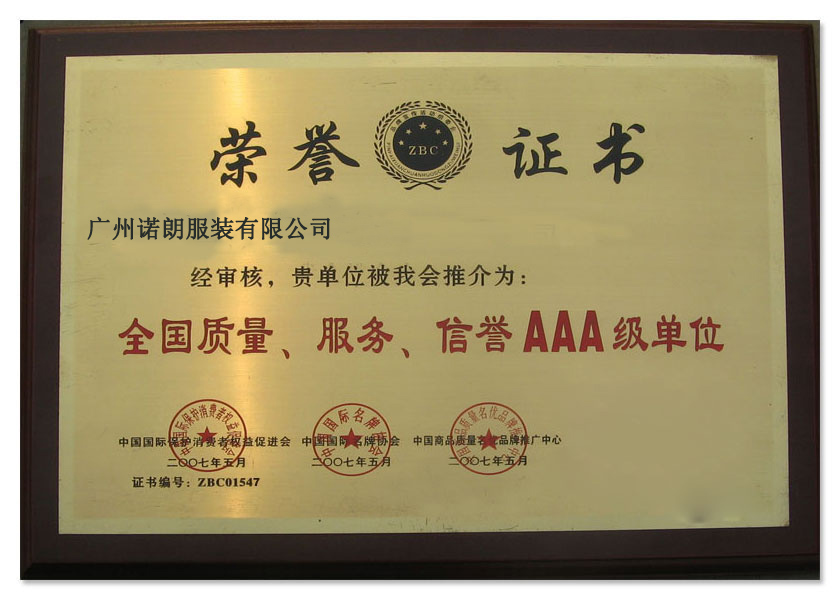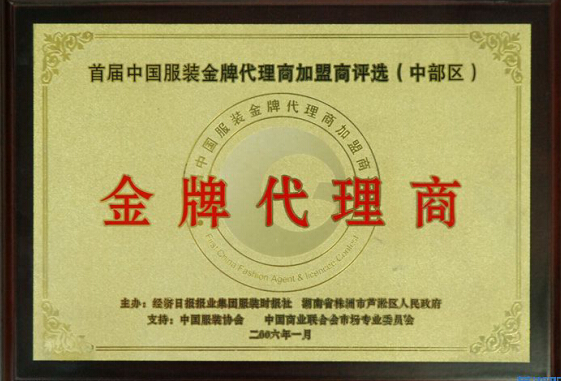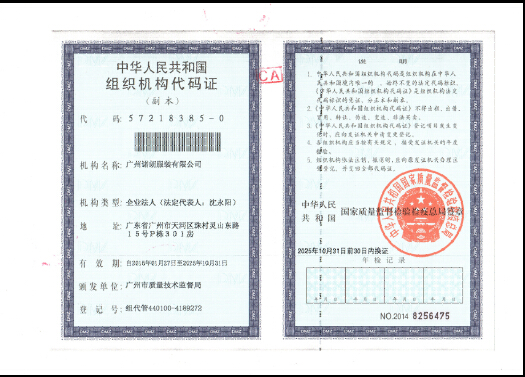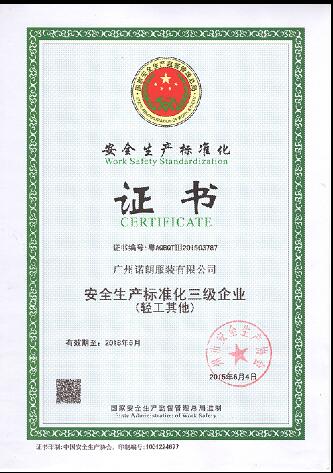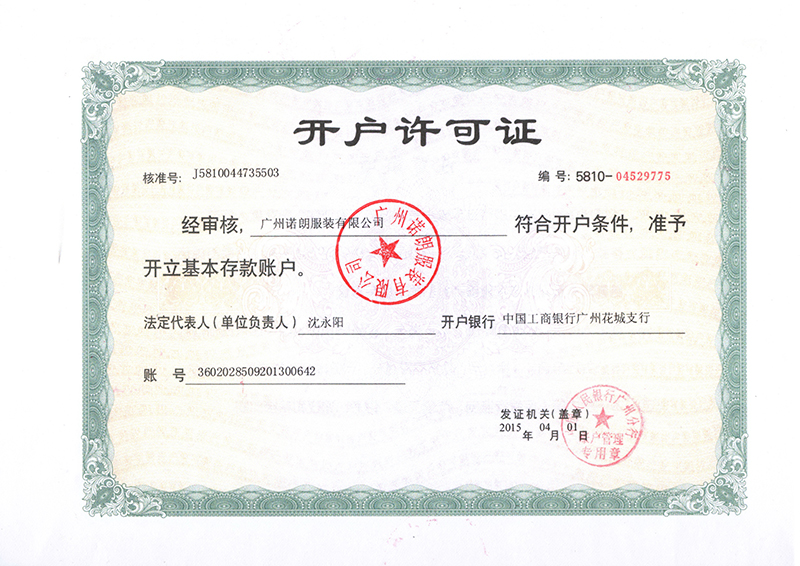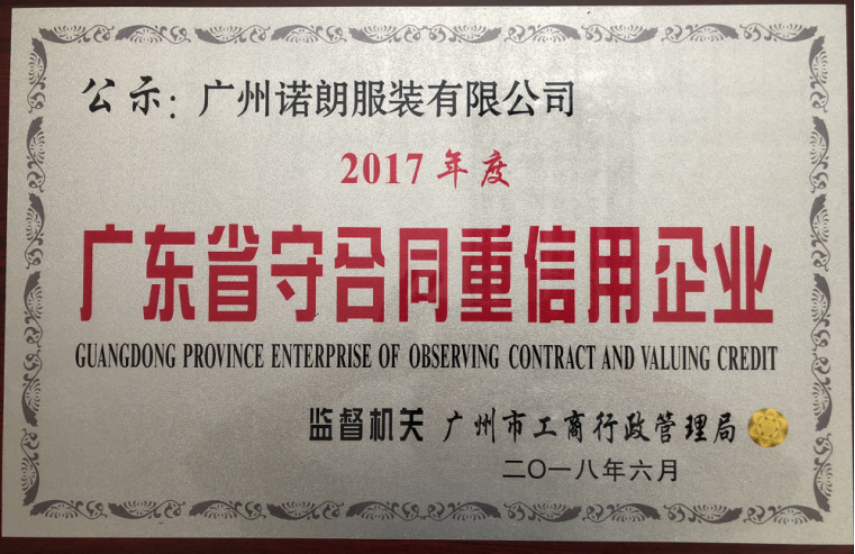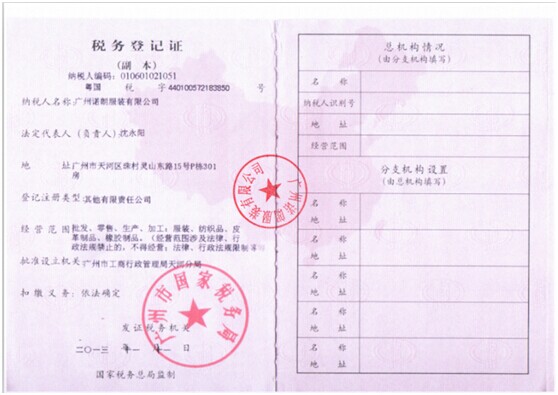 OUR ADVANTAGE
High quality fabric

All fabrics are high-count, high-density, reactive dyeing, environmentally friendly and non-fading

product quality

Scientific operation process, perfect quality control system

Beautifully printed

Master 10 mature processes, with Fully equipped to meet all kinds of needs

Factory direct supply

Possess standing inventory in large warehousesirst-hand supply, more favorable price
High quality fabric

All fabrics are high-count, high-density, reactive dyeing, environmentally friendly and non-fading

product quality

Scientific operation process, perfect quality control system

Beautifully printed

Master 10 mature processes, with Fully equipped to meet all kinds of needs

Factory direct supply

Possess standing inventory in large warehousesirst-hand supply, more favorable price